REVOO is now a Neosperience Health Company
REVOO is now a Neosperience Health Company
We know how much personal trainers love to take care of their clients.
We help you make it in the best way possible.
REVOO


Personal Training Software
REVOO PT
App for our personal trainers
REVOO App


Workout App for personal trainers' clients
Custom Branded App
Your name, logo and colors
Why you should use our tools
Train more and train better.
Offer a professional service
You can provide a unique and professional personal training experience to your clients.
Distinguish yourself from the other trainers that still uses smartphone notes.
Happier clients, happier trainers
Thanks to REVOO, you can count on two things: you will train more clients which will be happier of your consulting.
REVOO

, Software for Personal Trainers

REVOO is a personal training software built to digitalize clients management and training plan creation.
Create custom training plans and monitor the results after each workout
Manage your clients individually or in groups
Plan your appointments and memo thanks to the integrated calendar
Upload on demand videos, lessons and tutorial to make training experiences even better and richer.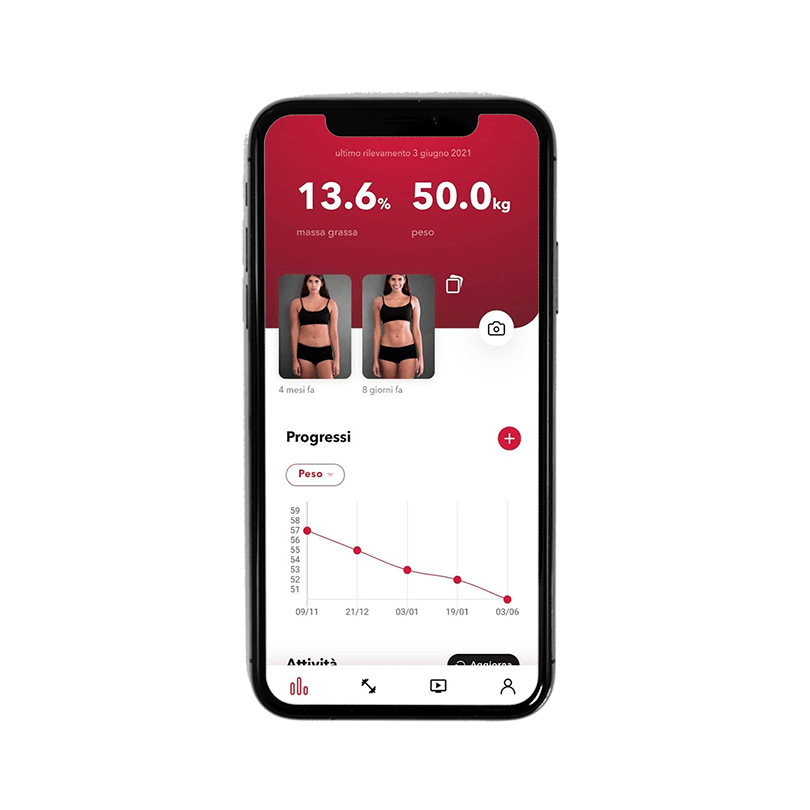 REVOO

, Workout App for your clients

REVOO is the app for your clients, free, used for workout and watch your videos.
App is only available for clients of personal trainer registered to REVOO.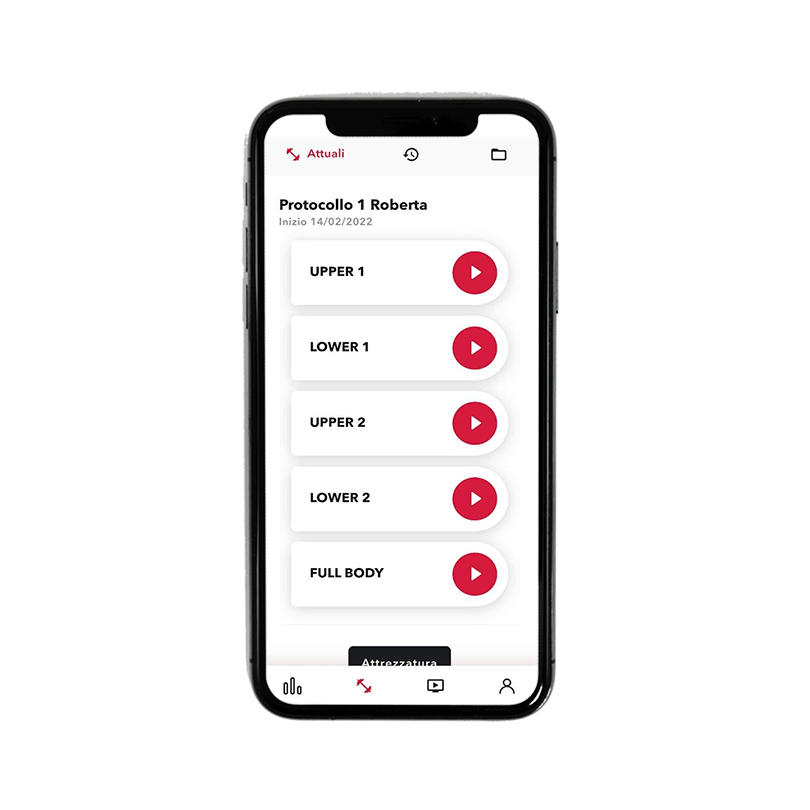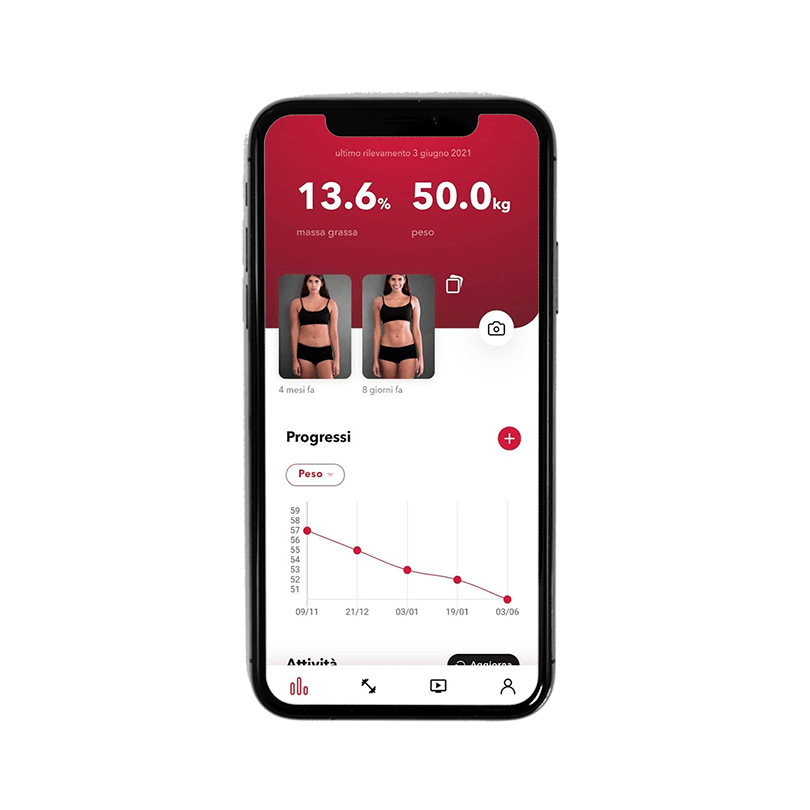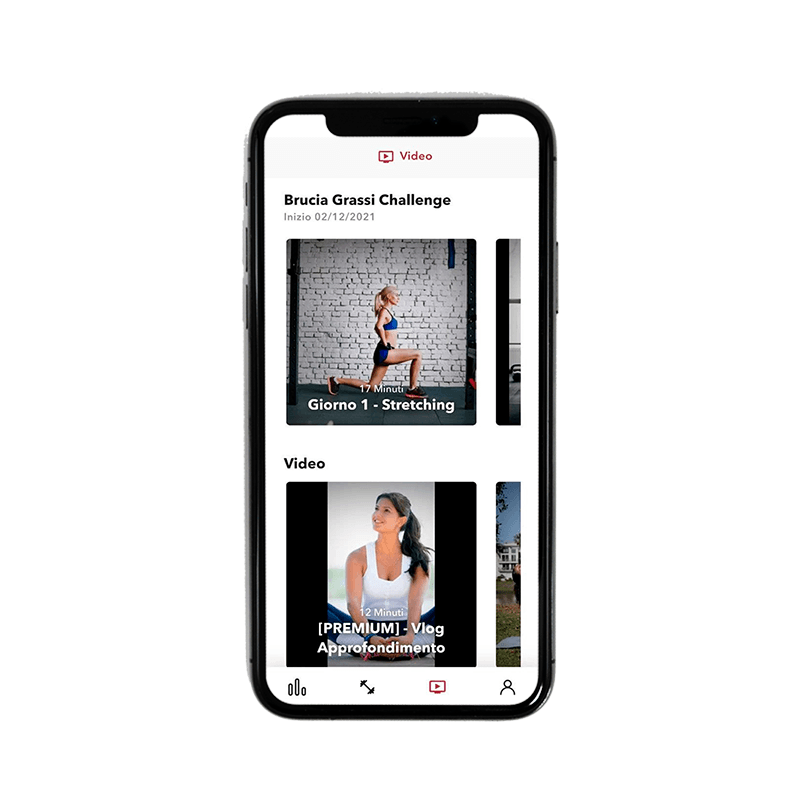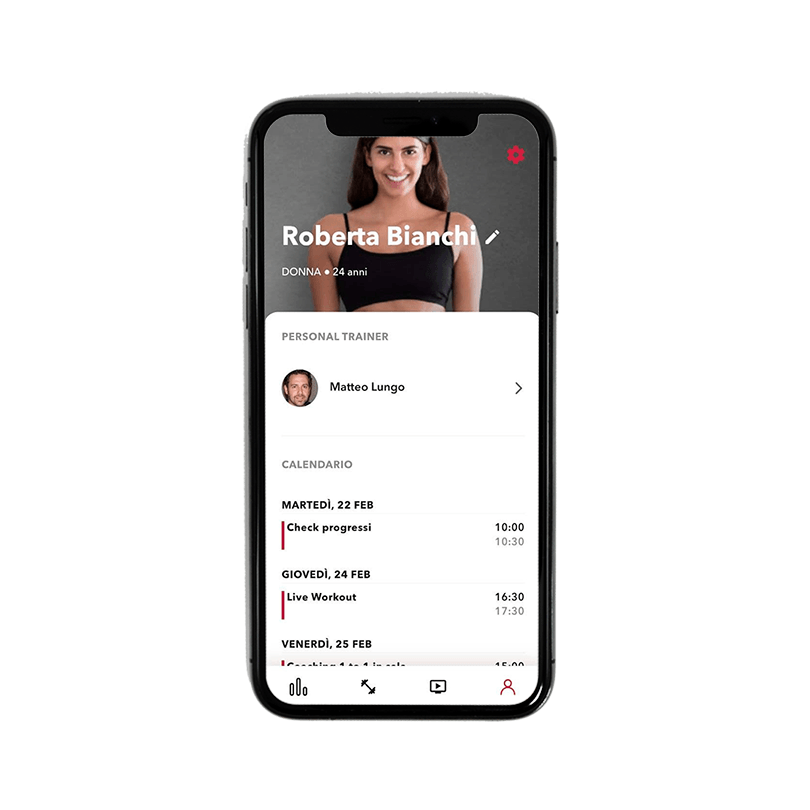 Sync with Google Fit and Apple Health to monitor your daily activity and nutrition
Sync with Google Fit and Apple Health to monitor your daily activity and nutrition
Gli atleti, dopo aver effettuato l'accesso all'app, avranno la possibilità di sincronizzare i propri dati di App Salute o Google Fit; immediatamente apparirà nella schermata "Progressi" un grafico che mostrerà i dati aggiornati delle due applicazioni
Create your
custom app
Do you want to offer a unique training experience and distinguish yourself from the rest of the market?
Create your custom branded app with your name, logo and colors.
Discover more on our page!
Our creation for REVOO trainers
Customer feedback
A lot of trainers are trusting us and we pay them back in the best way possible.
Top service for creating training plans. Intuitive, fast and professional. Customer care is spectacular, I suggest REVOO for those who want to raise the bar
My coaching services is greatly improved since I started using REVOO. My clients feel better and they like to use the app during workout
The app works very well but what makes the difference is the professionalism shown by the staff
REVOO has developed my custom branded app that made my training plans more intuitive. Also the staff answered all my doubts 24/7
REVOO for me is organization. See workout deadlines and all my clients list, it's awesome. Also, with the custom app i can give my "touch" to the workout experience
It's hard to describe my satisfaction when I present my services to new clients. Thanks to a professional staff, REVOO allowed me to have a tailor made app
We are here to help you
Got any question? Contact us in the chat or fill in the form